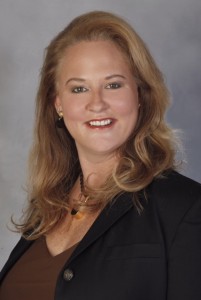 Kelly Stuart Williams, MA
(aka The Pegasos Piston)
My vision for Pegasos was strongly influenced during my work as a senior communications consultant with the Safe Schools/Healthy Students (SS/HS) initiative in Washington, D.C. 1999 – 2007.
The federal initiative began as a multi-disciplinary approach to address school violence in 54 school districts after the Columbine shootings. I was the only public relations person hired amidst some of the greatest minds in juvenile justice, school psychology, evaluation, and social work: the practice of connecting people to resources.
The evaluated success of that SS/HS initiative could be summed up in three words: planning, collaboration, and connection. Those three words describe the vision and values of Pegasos.
During those years in the federal initiative, my own three (3) children were growing up, and my two parents were growing old and suffering from Alzheimers. In order to handle my own "crisis," I practiced what I learned from my wonderful social worker friends at SS/HS—I spent my energy connecting my family to outstanding community resources.
Because so many of my "family crisis" connections came from the health, education, and financial industries, that is where Pegasos has found many clients who have benefitted greatly from my strongly held belief that collaboration and connection are key to solving not only our business goals but our personal and societal goals as well.