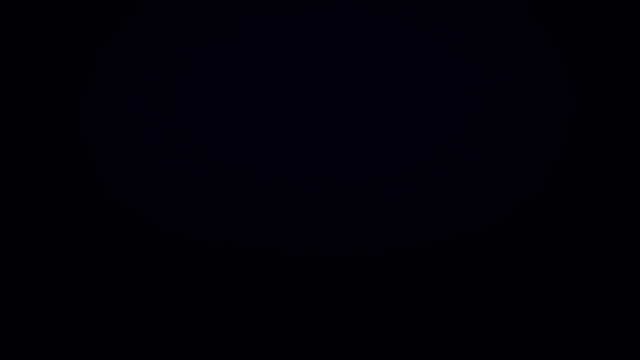 We create and follow a flight plan designed to market your business at a higher level.
We are a Public Relations Agency based in Tampa Bay, Florida area.
What services do we provide?
Social Media Marketing
Copywriting
Static graphics creation
Paid ads creation and management
Metrics and monitoring

Press Releases/Media Relations
Keyworded news releases for SEO
Mass distribution with syndicated service
Targeted outreach to reporters, influencers
Interview preparation with talking points

Content Writing
E-mail campaigns
Sales funnels
Web and SEO writing
Ad copy and script writing

Event Promotion/Publicity
Creation of signature special events
Event planning and execution
Media spokesperson or spokesperson training
Sales and marketing to reach goal attendance
What do our Public Relations clients have to say?
If you love Pegasos PR, we'd love for you to leave us a review on Facebook or Google!
Customer Highlight
Book Your Complimentary Public Relations Consultation Today!
Get in touch with Pegasos Today!